Renewable. Sustainable.
The building blocks of the Bioeconomy.
REDUCE YOUR CARBON FOOTPRINT WHILE CREATING A SUSTAINABLE FUTURE WITH PLANT-BASED PROTEINS AND CARBOHYDRATES
Global leadership in the Agri-Tech industry; scalable solutions to fit your operation. Fluid Quip Technologies is the world's premier authority on Agri-Tech engineering and production. It's our mission to make your business cleaner, greener, and more profitable.
THE EXPERIENCE In knowing HOW TO GET MORE FROM Agri-tech
THE WILLINGNESS TO SHARE OUR INSIGHTS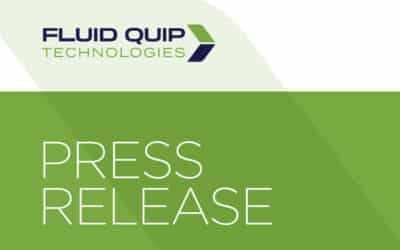 Fluid Quip Technologies Expands Patent Portfolio 〉PDF Cedar Radips, IAFebruary 21, 2022 CEDAR RAPIDS, Iowa -- Fluid Quip Technologies (FQT), a subsidiary of Green Plains Inc. (NASDAQ:GPRE), today announced it has acquired a robust family of patents from AB Agri. The...