Renewable. Sustainable.
The building blocks of the Bioeconomy.
REDUCE YOUR CARBON FOOTPRINT WHILE CREATING A SUSTAINABLE FUTURE WITH PLANT-BASED PROTEINS AND CARBOHYDRATES
Global leadership in the Agri-Tech industry; scalable solutions to fit your operation. Fluid Quip Technologies is the world's premier authority on Agri-Tech engineering and production. It's our mission to make your business cleaner, greener, and more profitable.
THE EXPERIENCE In knowing HOW TO GET MORE FROM Agri-tech
THE WILLINGNESS TO SHARE OUR INSIGHTS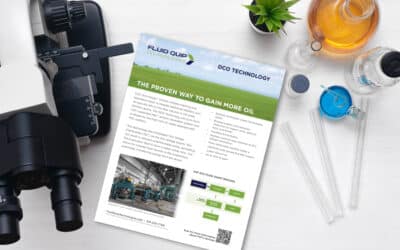 DCO™ TECHNOLOGYDCO technology utilizes multiple washing and separation steps to liberate additional distillers corn oil typically left on the fiber fraction in the DDGS. The DCO technology was born from FQT's patented MSC protein separation system and is integral to...