Everything we have ever done is nothing compared to where we are going
Trailblazers and patent holders, Fluid Quip Technologies is on a mission to build a sustainable bioeconomy. Decades of pioneering design, development, and technological breakthroughs in Agri-Tech engineering have laid the groundwork for what's next.
As part of leading agtech innovator Green Plains, together we are transforming our world, creating a cleaner, more sustainable future.
Building a network driven by the same purpose.
Making a positive impact on the customers and communities we serve requires building sustainable businesses that combine low-cost production and leading-edge technologies with seasoned management and dependable execution. From quality animal feeds, sustainable proteins and novel ingredients, to specialty alcohols and earth-friendly biofuels, our focus is always on adding value.
Ready to talk about a project?
FQT is for those that…
Want to explore different
Have space to think outside of the box
Solve new problems, in new ways
Add value to a sustainable future for the world
For over a decade the people of Fluid Quip Technologies have been thinking and doing it differently. We pioneer innovative ideas in producing new products from Agri-Tech, leading the way to the emergence of an industry. All of this is driven by our teams, the people who are FQT. Innovation, spawning from a solid foundation of support and drive to be successful each with our own contributions.
We want you to be part of our team, right here in the heart of sustainability… Iowa.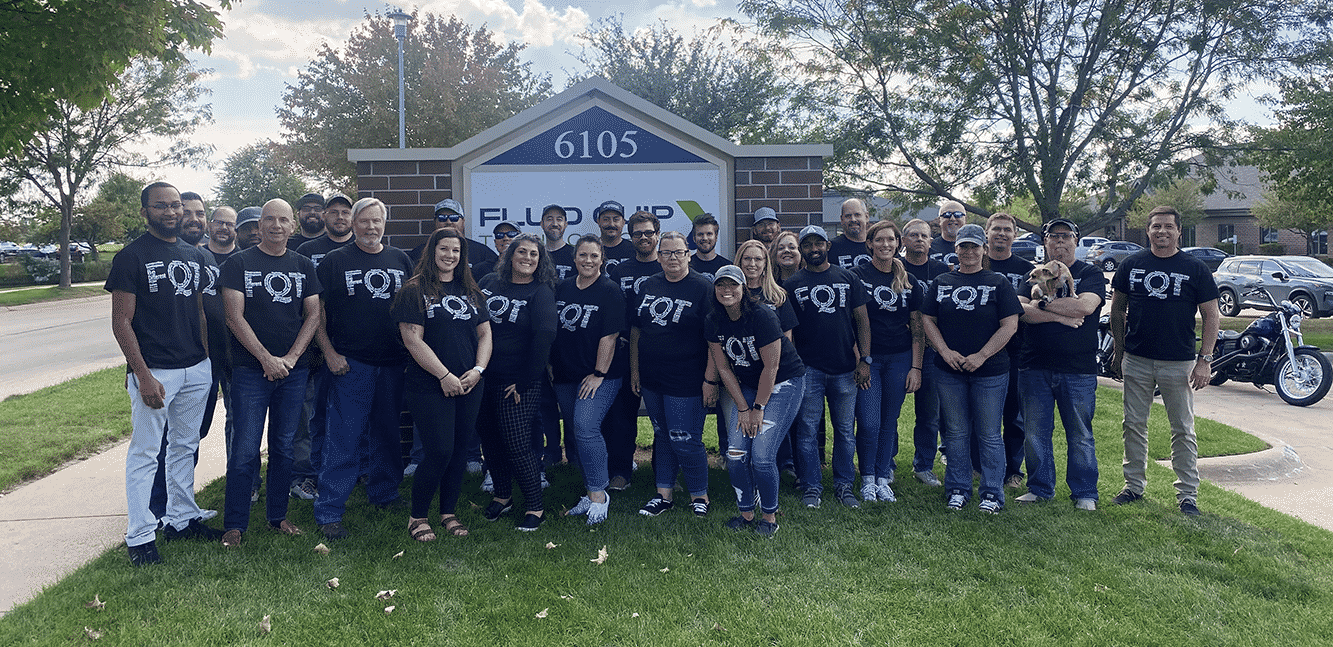 As part of the Green Plains team, FQT employees have access to a full range of opportunities as well as a full and complete benefits package, and many more benefits designed to fit your unique life.
Health Insurance
Competitive Health Insurance
Dental/Vision Insurance – Orthodontia and Lasik Benefits
Pet Insurance
Flexible Spending Accounts
Employees can use pre-tax dollars to pay for certain medical and/or dependent care expenses
Life and Disability Insurance
Employee Life and AD&D Insurance
Spousal Life and AD&D Insurance
Dependent Child Life Insurance
Short Term Disability
Long Term Disability
Voluntary Life Insurance
Wellness Program
A Wealth of Health and Fitness Information
Retirement Plan
401(k) with a generous employer match, employer safe harbor contributions vest 100% immediately upon employee start date
Match and an Increased Match After 5 Years
Vacation, Holiday & Paid Absences
Company observed holidays
Accrual of up to 17 days for paid time off starting your first year and increasing thereafter with longevity
Bereavement Leave
Jury Duty Leave
Military Leave
Bonding Leave
100% Paid 12 Weeks Maternity
Miscellaneous Benefits
Employee Assistance Plan
Pet-friendly Work Environment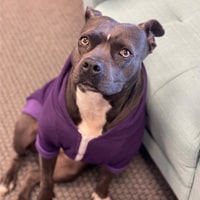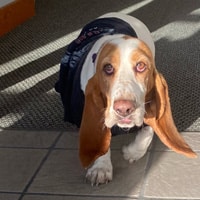 Strong Advancement Opportunities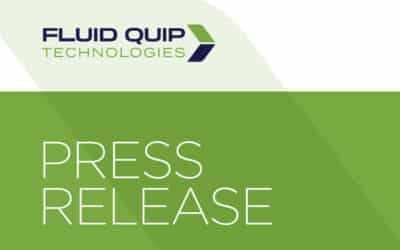 Fluid Quip Technologies' DCO Technology™ Achieving Record Distillers Corn Oil Yields at Ace Ethanol CEDAR RAPIDS, Iowa--(BUSINESS WIRE)-- Fluid Quip Technologies (FQT) is pleased to announce that its patented Distillers Corn Oil (DCO) Technology™ is achieving record...