THE ROAD TO THE BIO-CAMPUS
Fluid Quip Technologies is on a mission – decades of pioneering design, development, and technological breakthroughs in bio-based engineering are paving the road to the bio-campus of tomorrow. Our experience and knowledge help to keep the biofuel industry moving forward and on track producing more products with additional revenue today… and tomorrow.
Knowledge
FQTalks are 60-minute informational webinars that can be viewed, on-demand.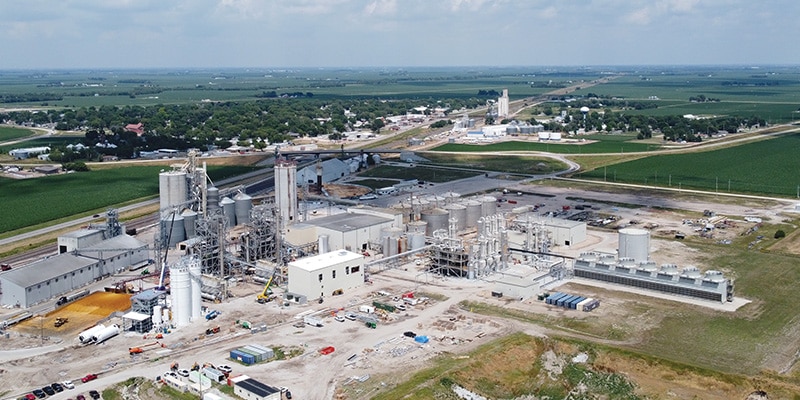 Proteins Today
48% • 50% • 58%
Advanced technologies and other sustainable practices allow production of protein and fiber ingredients at scale.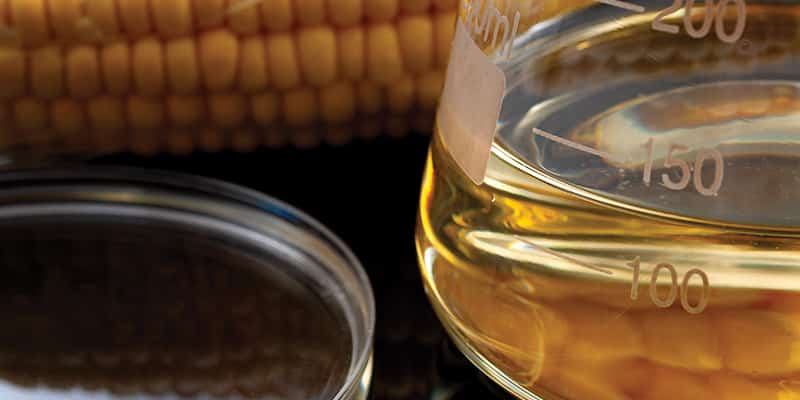 Higher Alcohols Today
GNS • USP • Commercial alcohols
Produce high quality beverage grade and commercial grade alcohols with lower energy requirements than traditional production systems.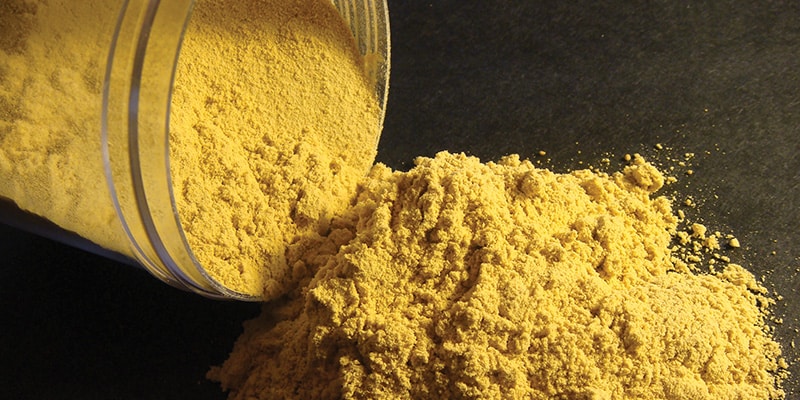 Future Higher Proteins
60% • 70% • 80%
Higher-value protein from existing plants.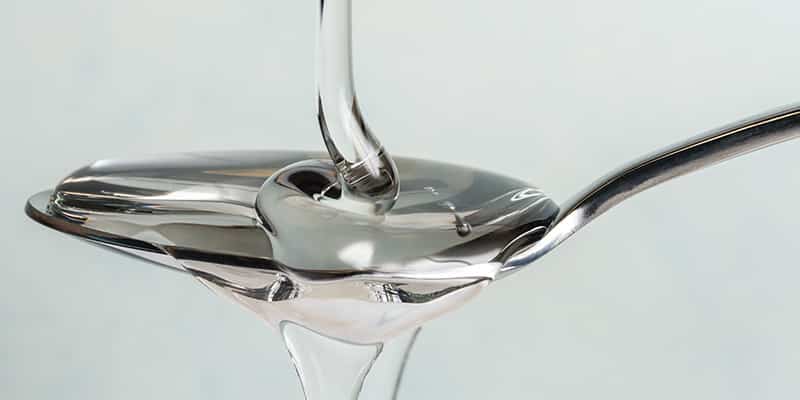 Carbohydrates
Lower CI Sugars for the Green Economy
Reduced carbon footprint, improved sustainability.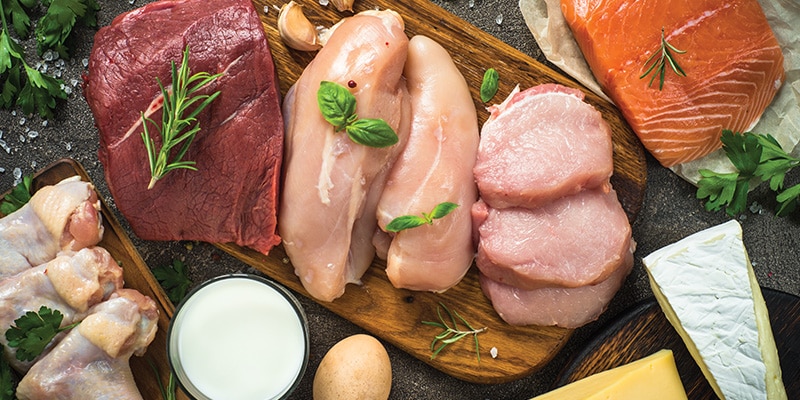 ALTERNATIVE Proteins
Meat without the cow, eggs without chickens.
High quality food proteins from plants.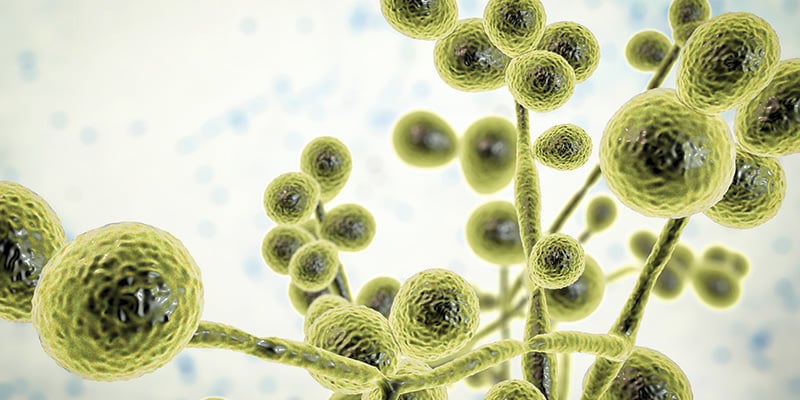 Biobased Products
Yeasts • Enzymes • Oils
A wide variety of high-value products from sustainable sources.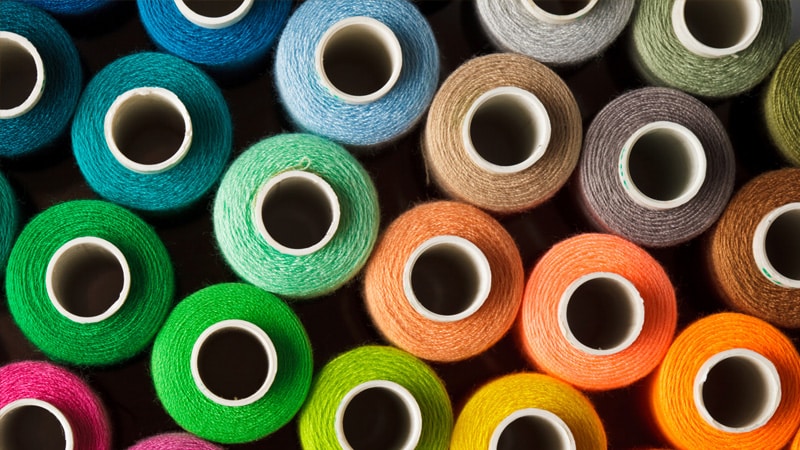 Fibers for:
Textiles • Building materials
Get more value from every kernel.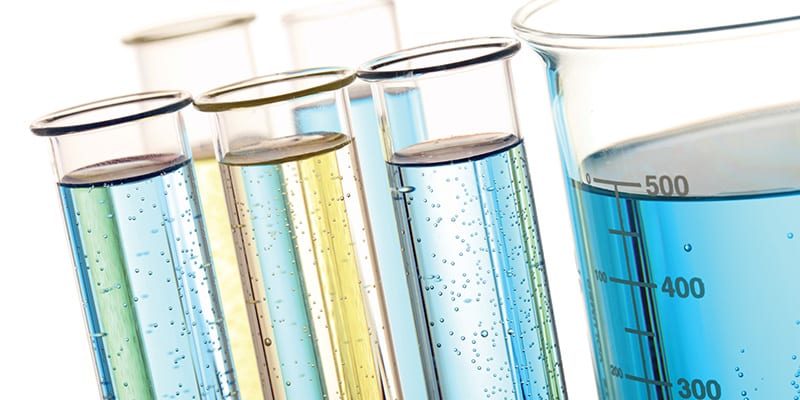 Biochemicals
Acetic Acid • Succinic Acid • 1,3-propanediol • N-butanol
The building blocks of the sustainable bioeconomy.
Ready to talk about a project?